Illinois Standard Parts Monthly Specials
Find Great Savings at Illinoisstandardparts.com
Check back for great specials!!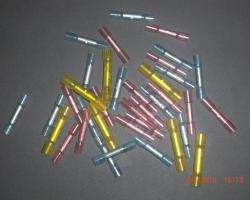 -Stock up on Heat Shrink Butt Connectors! Save this month on Blue (16-14AWG), Red (20-18AWG) and Yellow (12-10AWG) Butt Connectors. High Quality and Heavy Duty Connector!! Please Call or E-Mail to Order or for more information on this product. Offer Valid Until April 30, 2011.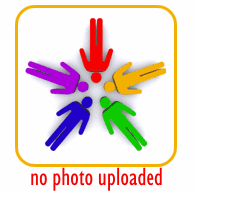 -Nut and Bolt Starter Assortment!! You can customize your own Grade 8 Hex Head Cap Screw Assortment. You can choose from a range of Bolt Bins that fit your needs. We stock ¼ - 1 ½ Bolts in diameter. Also, you may want to add Nuts and Washers to your Assortment. Please Call or E-mail Today for more Information.