About Us
Bob Mougey has over thirty-five years of fastener industry experience. After working for a global fastener company, Bob sought out to go into business for himself. Bob founded Illinois Standard Parts, Inc in 1981. As the company grew so did the product lines. Today, Bob still takes a great deal of interest and time on only supplying quality products to his clients. Illinois Standard Parts is a direct distributor for WeatherHead, Eaton Hydraulics, Cyclo and other American Made Manufactures. The company's view is one of a partnership with its clients, as ISP makes it a business practice to establish a long-term view to a "win-win" relationship. ISP simply will not do it any other way.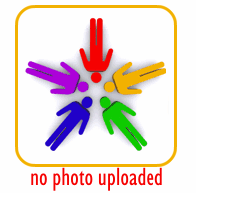 Matt Mougey has over ten years of sales experience and four years specialized in the fastener industry. He joined his father in the family business in May of 2006. Matt enjoys working with clients and finding ways to make their job easier and less "stressful." He believes that superior service is the key ingredient to ISP's long-term success. If you have suggestions for products or ways that ISP can assist your success further, Matt would like to hear from you! You can e-mail Matt at matt@illinoisstandardparts.com at anytime or reach him by telephone at 217.840.1192.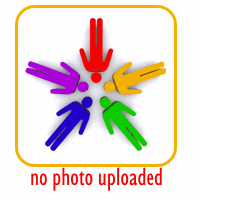 Jack Dollahon is the warehouse manager at Illinois Standard Parts. He has worked for the company for over twenty-five years. He is a life-long resident of Champaign County, where he currently still farms in the area. Jack is available to help you with all of your fastener needs including making hydraulic hose and finding that hard to find Nut or Bolt. Jack is available at the warehouse Monday-Friday from 7am-12pm.